Davinci Roofs installed by Elite Roofing & Remodel
With Davinci, you have low maintenance, fewer repairs, and longer in between roof replacement. Davinci shingles are made from virgin polymer resins enhanced with UV stabilizers to give you a shingle that solid, strong, and lasts a long, long time. Each shingle is molded from actual slate and hand-split shake shingles to provide realistic non-repeating […]
With Davinci, you have low maintenance, fewer repairs, and longer in between roof replacement.
Davinci shingles are made from virgin polymer resins enhanced with UV stabilizers to give you a shingle that solid, strong, and lasts a long, long time. Each shingle is molded from actual slate and hand-split shake shingles to provide realistic non-repeating shingles. When Elite's roofers install your roof it will look great for years and years.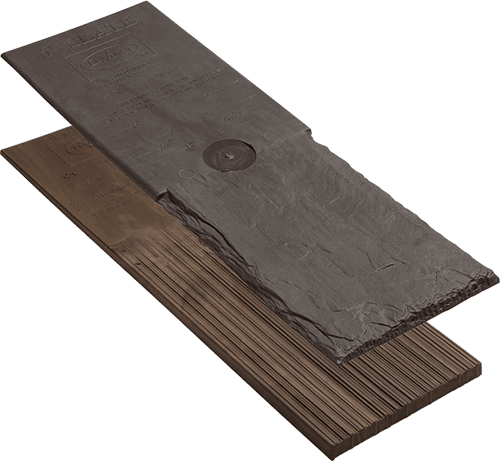 Long-life by design
Davinci Roofscapes shingles provide the extra-life you would expect of engineered roofing material. These shingles come with a 50-year warranty that includes the ability to be transferred should you sell your home. With Elite Roofing's factory-trained installers, your roof is protected from start to finish and beyond.
They don't just last, they look great longer. Because of the intensive testing Davinci Roofing go through, these shakes retain their color and look great for their entire lifespan.
Top fire rating
Davinci shingles come with a Class A fire rating: the highest in the industry. When looking to protect your home from fire, the entire roof system should be considered. Elite Roofing can help you decide between roof underlayments and decking to give you the absolute best fire resistance for your home.
Top wind rating
We all know that the Puget Sound area is subject to wind storms, especially in convergence zones. Davinci Roofscapes shingles are built to take it with a 110 mph wind rating. Therefore, with these roofing materials, high winds have met their match. Our certified factory trained Roofscape installers are trained to install roofs to withstand our winter weather.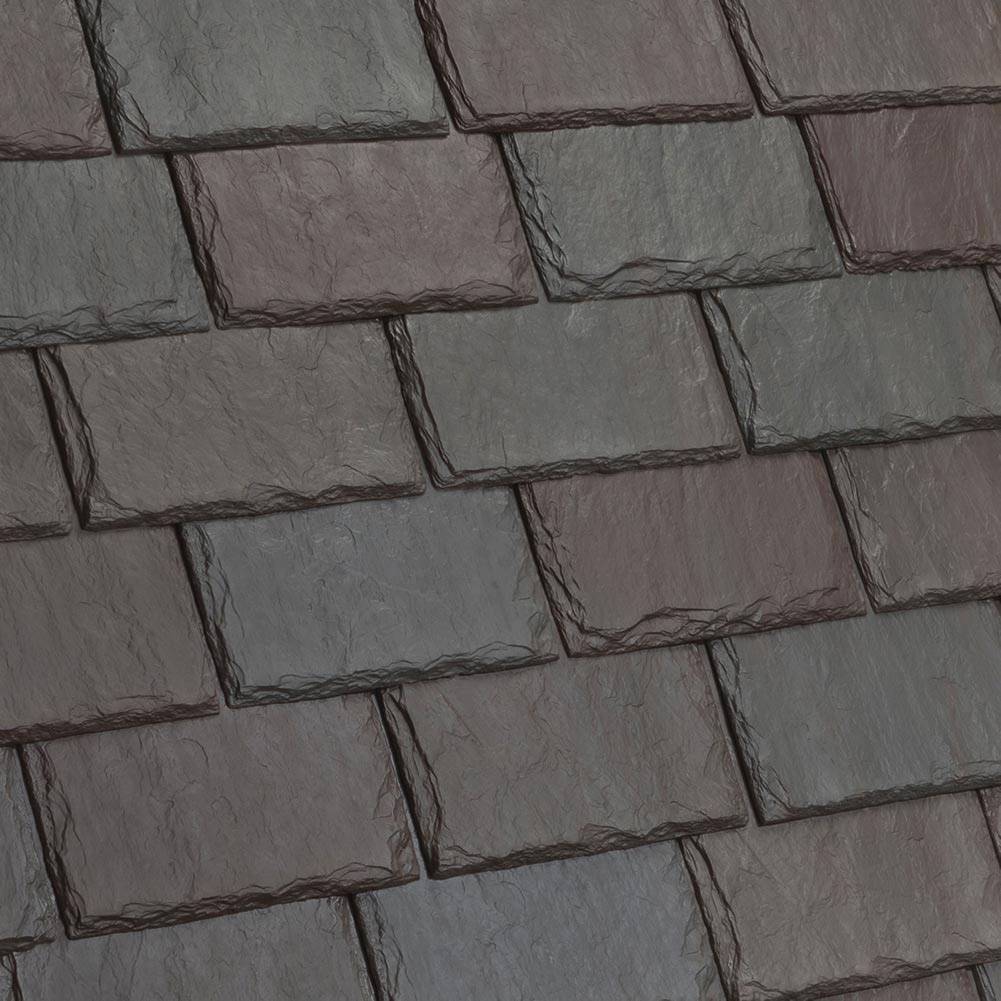 Top impact rating
Class 4 impact rated. The toughest there is. Impact-rated for 2-inch hailstones at 75 mph. This means these Davinci shingles are tough. Count on it. We do and we are roofers.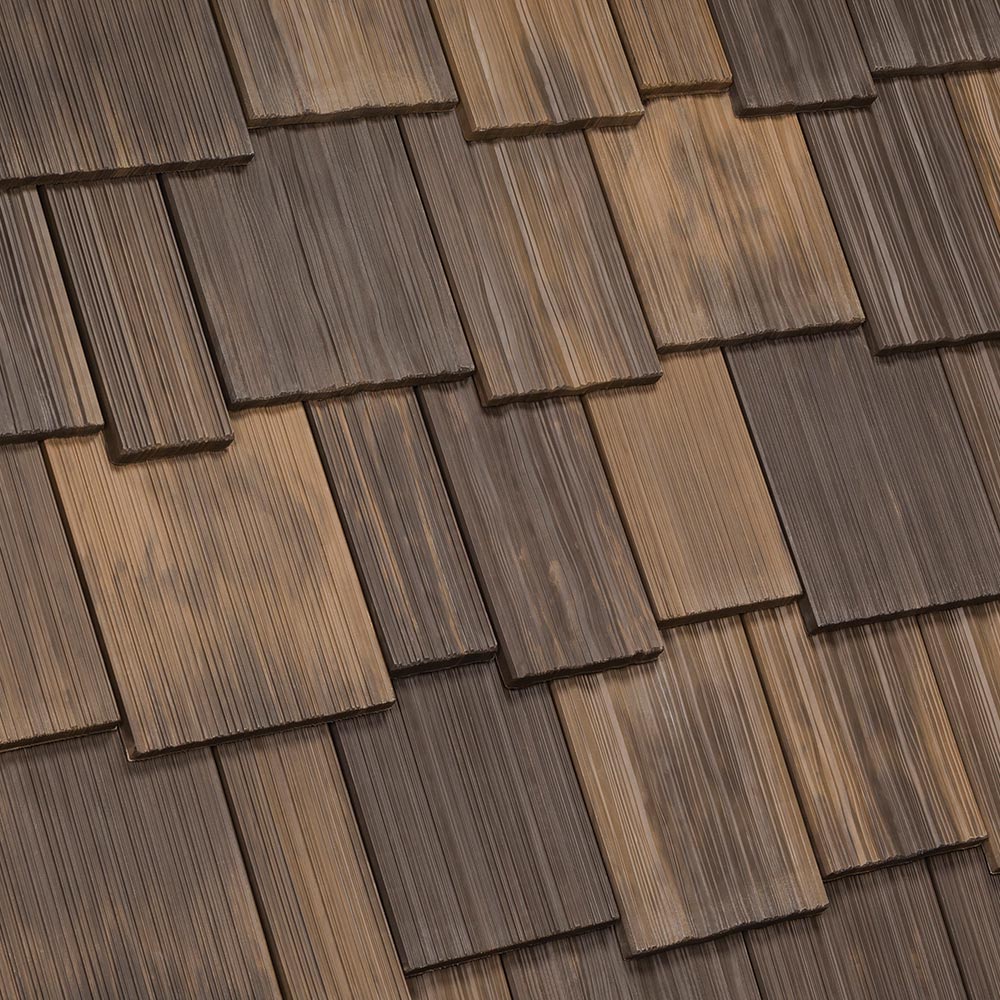 Elite is Here to install Davinci for you. Free Estimates- Financing Available
Davinci is a great product. It may be the right product for you. You deserve to understand it and see it's pluses and minuses. Elite is your partner in this process. Since we install all types of roofing and can help you find the right one for your house and your situation. Trust us. Call us. We are here to help! Call for your .