Siding Repair and Siding Installation done right
Home exteriors is what we do. If you need new siding on your home, you deserve to treat yourself to the best products, installed by the best installers, Elite Roofing & Remodel.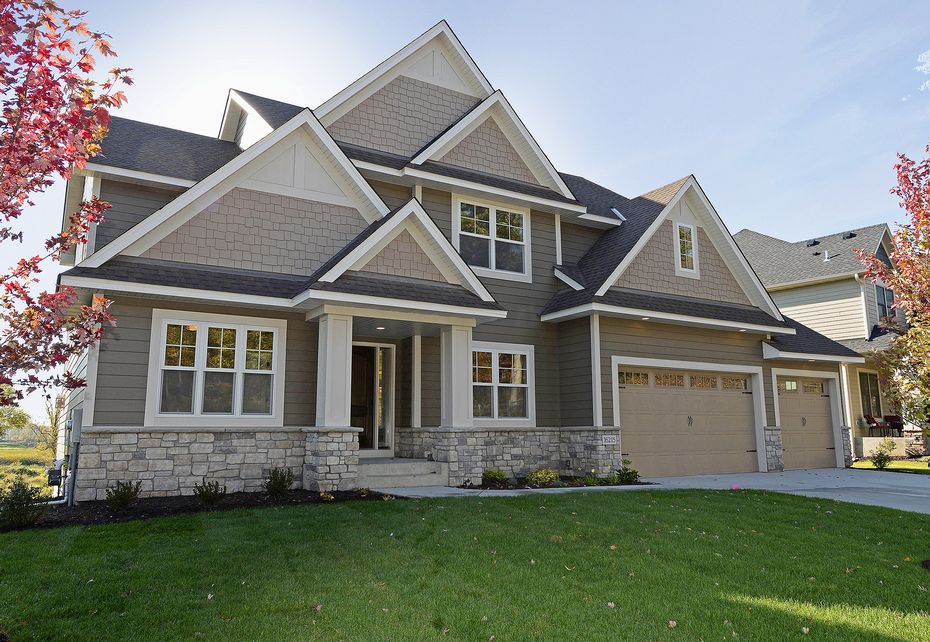 James Hardie – The #1 Siding
New siding for your home requires high-quality materials. You just cannot do better than James Hardie siding for durability, wear, and paint adhesion.
James Hardie delivers fiber cement siding raw or pre-painted in a variety of colors. Fiber cement cuts like and looks like wood. It wears like concrete, resists cracking, and is not subject to damage from insects, such as termites and ants. Finally, it wears well and resists paint peeling and delamination the way wood does.
Hardie siding comes in a variety of styles and treatments including planks of varying width, vertical runs, lap board, and panels. Mix and match them for a superior effect on your home's exterior.
Call us now to get a free estimate on your next siding job.
Vinyl, Wood, Etc
While James Hardie is our #1 choice, it does not limit what we can do. Some people just want to stay organic and work with natural materials. Some people just want to get the job done as cheaply as possible. We get that.
We are artisans when it comes to natural wood siding and experts at installing vinyl siding. No matter what your vision is for your homes siding, we can do it better than anyone AND with a superior warranty and competitive price.
Call us now to get a free estimate on your next siding job.