Bothell Roofers based in Clearview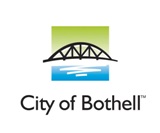 Jesse Draper, the owner of Elite Roofing, lives in Bothell and provides top-notch service to the area. If you are looking for Bothell roofers, feel free to stop into our offices on Hwy 9 and check us out.
Above all, our commitment is to provide the best product, value, and warranty compared to other Bothell roofers.
All Types of Roofs, All Types of Services
We are experts at virtually all types of roofing products. That is one of the things that sets us apart from others. At Elite, we can not only replace your roof, but we can educate you in options you didn't even know you had. Consequently, we offer the full range of composite asphalt roof shingles for the budget-minded to the product life minded.
Clay Tile and Slate Roofing at an Affordable Price
We offer a number of roofing alternatives including rubber roofing that can be molded into a number of looks and last a lifetime. If you think your home would stand out with a clay tile or slate roof, you should check out these shingles.
We Stick With You Over the Years
At Elite, we provide continued support for our roofing clients. We do roof inspections to make sure no developing problems are happening. Our team offers repair services for any developing problems. Additionally, our roof cleaning crews take care of debris and moss to help keep your roof in good shape.
If you live in one of the more rural areas of Bothell, roofing made from metal may be the right style. Metal roofing is long-lasting,  fire-resistant, and complements the natural environment of Puget Sound.
We invite anyone looking for a Bothell roofer to stop by our offices or have us come by your home. We guarantee you will feel comfortable having us help you improve your home.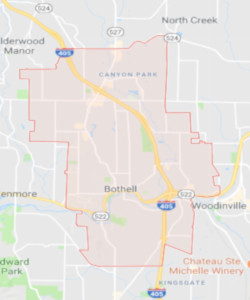 We serve Bellevue, Redmond, Bothell, Mill Creek, Snohomish, Edmonds, Issaquah, Mukilteo, Sammamish, Seattle, Kirkland, Woodinville and Surrounding areas.