Building Roofs, Building Trust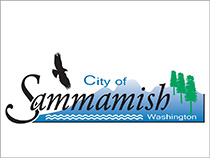 A variety of Roofing Materials but Only One Level of Quality and Service
composite - shake - metal - polymer - slate - PVC
Locally Owned and Operated
Listening To Understand Your Needs
Highly Trained Crews
Strict Safety Regulations
The Best Warranty in the Business
Elite Roofing are licensed, bonded and insured roofers. Sammamish has been our stomping grounds for years with many, many houses sheltered by our roofs. Customer referral is a major source of our Sammamish business, of which we are very proud.
Elite Roofing takes seriously our role in providing Sammamish with the best roofing installation in the Sound. With over 20 years experience serving the area we know roofing backwards and forward.
On-point Information from a Skilled Sales Associate
It starts with a no-nonsense quote that is fully detailed and spells out exactly what we will do and how we will perform. Our skilled sales associate provides on-point information without being salesy. Fully knowledgeable in both roofing and company policy, he/she will answer all your roofing questions with confidence.
Once you sign your roofing contract and your job is scheduled, you will be assigned a project manager who will manage the entire process and be your dedicated point of contact. Our Sammamish roofing crew project manager will make sure that the project runs smoothly and that all installation procedures are followed accurately.
You will be assigned our Sammamish roofers crew install the roof. Each of our technicians meets specific training and competency requirements prior to stepping on your roof. They get refresh training several times per year, as well.
All our Sammamish Roofing Technicians Receive On-Going Training and Certification
A quality control supervisor inspects the roof during installation to make sure that no mistakes are made and all materials are defect free. You can be sure there are no errors during installation. The quality control supervisor is paired with a safety specialist whose job it is to inspect and make your all company and state and Sammamish roofing safety protocols are followed by the entire team.
Our Quality Control Supervisor is Our Final Backstop
Finally, one final inspection of the entire roofing system is done before turning the receipt and maintenance contract to you. The roof is only complete once you have inspected and signed off on the job.
If you want a smooth roofing project, guaranteed to last, call Elite Roofing. We are always available to talk.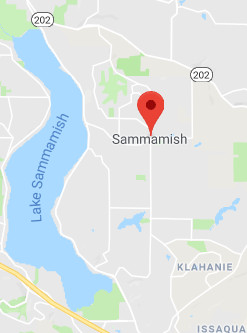 We serve Bellevue, Redmond, Bothell, Mill Creek, Snohomish, Edmonds, Issaquah, Mukilteo, Sammamish, Seattle, Kirkland, Woodinville and Surrounding areas.