Maintaining Your Site Lines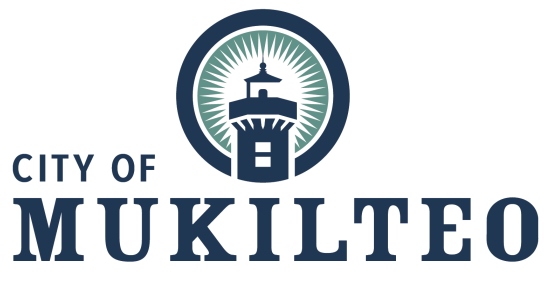 Elite Roofing has been roofing Mukilteo since 2000. With over 20 years of quality service, Elite understands the needs of the area in particular the maintenance of site lines and building in a salt air environment. That is why Elite offers an extensive range of roof materials to choose from including asphalt composition roofs many with algae resistance built-in, clay and concrete tile roofing, baked enamel metal roofing, metal roof shingles, rubber roof tiles, and pvc flat roofing. We can even convert a pitched roof to a flat roof with a patio area...enjoy the view!
Treating the Customer Right
Putting on a new roof is not just about the lowest bid; although that helps. It is really about value, integrity and peace of mind. Elite offers this and more. We offer value by providing very competitive bids for your new roof. By making sure your roof is installed without flaw through our highly trained and certified technicians and our on-site quality supervisor. By offering integrity through our superior communications with you, daily clean up and updates, and our extensive labor warranty.
Mukilteo - Its in Our Wheelhouse
Finally, we offer peace of mind, year after year. You might call it Concierge Roofing. Mukilteo has been in our wheelhouse for over 20 years we have been there and will continue to be there to support our customers. Don\'t take our word for it, ask our customers. We are happy to provide references from customers going as far back as you like. Call us now for more information.
Call us for a free estimate.