One of the Most Highly Referred Bellevue Roofing Companies in the Sound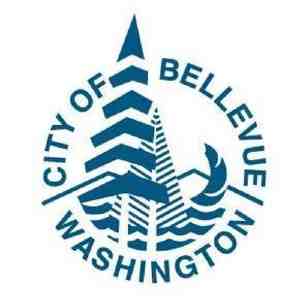 Complete Protection From the Elements
We are not just a Bellevue roofing company. We are a company that protect and preserves your inveestment by protecting your roof. If it has to do with keeping rain and snow from damaging your home, we can help. We offer roof inspections, roof maintenance, roof cleaning, roof replacement, gutter repair, gutter replacement and drainage protection.
Hiring Elite Roofing is not just getting a job done, it is getting a partner that will keep your home protected year after year. Our Bellevue roofing crew is always available to answer your questions and check things out. Whether you are in Somerset, the Highlands, Bridle Trails, Beaux Arts, or Factoria, we want to be your roofer.
Bellevue Roofing, Repair, and Maintenance – Total Protection
Many people think of roofing as a set it and forget project. Put on a new roof and forget it for 20 years or more. Unfortunately, it is not as simple as that. While, it is true that most roof types will last 20 years or more in conditions found in the Pacific Northwest, including Bellevue. Roofing materials are only part of the equation. It is important to get the proper roofing material for your home, it is also important to have the proper accesories. These include roof-to-wall flashing, starter material, ridge vents, Vent pipes, vent boots, flashing sealant, rake edge, and more depending on your roof type.
It is important to make sure that your roof is protected from animals, rodents, inspects, moss, mildew, lichen, and more. It is best to have your roof inspected and cleaned periodically. Regular maintenance helps find these problems before the Bellevue rains create a problem. We are happy to help!
We have been roofing in Bellevue since 2000, over 20 years. In that time, we have installed over 2,000 roofs: shake, metal, composition, tile, slate, and pvc. We are so sure of our roofing we provide a 20-year labor guarantee, non-prorated and completely transferable. If you want a craftsman roof designed to last, call Elite for a free estimate; we are ready to help. Elite Roofing works closely with homeowners and homeowner associations in Bellevue.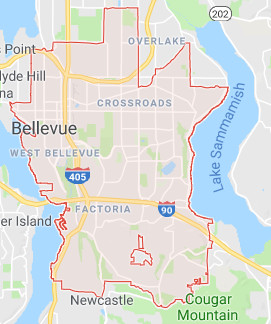 We serve Bellevue, Redmond, Bothell, Mill Creek, Snohomish, Edmonds, Issaquah, Mukilteo, Sammamish, Seattle, Kirkland, Woodinville and Surrounding areas.