Issaquah Roofers that are Building Roofs and Building Trust
We install a Wide Selection of Roofing Materials. Only One Level of Quality and Service
CertainTeed composite – shake – metal – polymer – Davinci slate – pvc
Locally Owned and Operated
Listening To Understand Your Needs
Highly Trained Crews
Strict Safety Regulations
The Best Warranty in the Business
Asphalt Composite Shingles
We are a certified roofing company that offer a wide range of asphalt composition roof shingles to match any price range, look, and color. We carry both the most popular CertainTeed™ brand shingles as well as GAF shingles. Our crews are trained and certified. That certification means we can offer you the best warranty possible. see more about our CertainTeed roofing…
Roofing on a Budget
For consumers on a budget, we offer GAF Royal Sovereign 25 year shingles and CertainTeed CT-20 20 year shingles. These are basic three-tab shingles that provide excellent protection at a great price. Available in eight different GAF shingle colors: desert sand, silver lining, slate, charcoal, autumn brown, white, golden cedar, and summer sage. CertainTeed CT20 shingles colors include burnt sienna, moire black, nickel gray, star white, timber blend, and weathered wood.
Tip: Make sure you understand any requirements your homeowner's association might have regarding shingle style or color before choosing.
Roofing with a Flare
For consumers looking for a long lasting low maintenance selection with a great visual appearance, we offer designer shingles from both GAF and CertainTeed. GAF designer shingles come in an ultra-premium line as well as a value line. Together the two lines have 10 different styles and dozens of color selections. CertainTeed offers 12 different grades of designer shingles from entry-level to luxury, in dozens of color combinations and warranties including lifetime. If you want to see how some of those shingles would look at your house, click here.
Excellence in Issaquah roofers!
What you need in a new roof varies a depending on whether you are sprucing up your home for selling, keeping your home for a few years, or transforming your home for retirement. Even though your roof needs vary, your Issaquah roofing companies needs do not.
You need roofers, Issaquah, that pay attention to detail, installing your roof with craftsman precision, and stands behind the work for years to come. Even if you are selling your home next week, you want to make sure that you can feel good about handing over the keys. After all you don't want the home you are buying to be anything less, do you?
One of the top-rated Issaquah roofing companies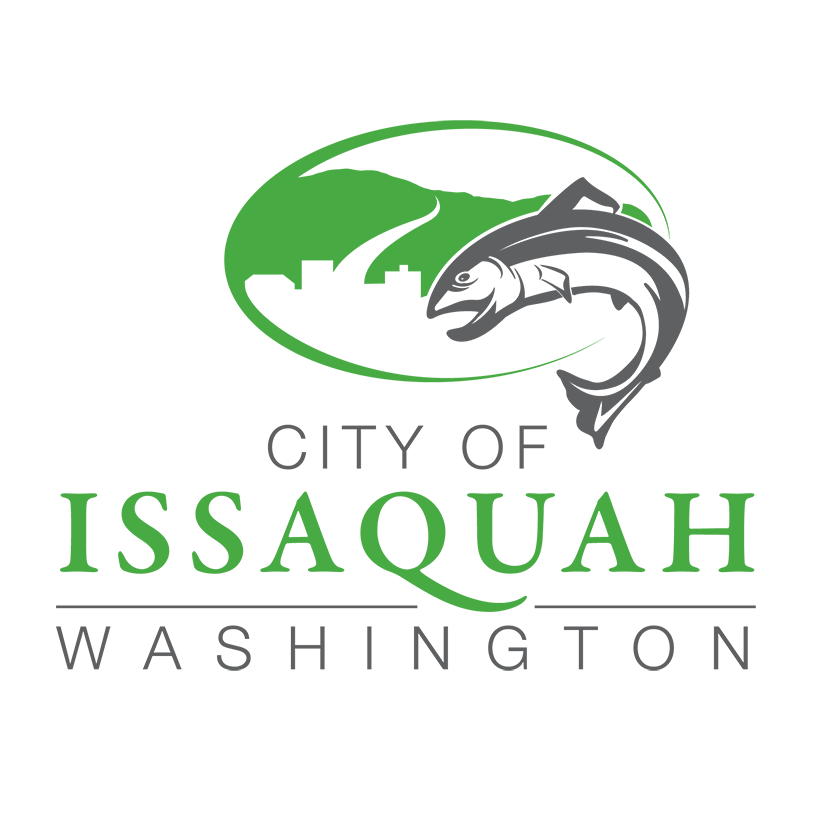 We have been in the roofing business since 2000, over 18 years. In that time, we have installed over 2,000 roofs: shake, composition, tile, slate, and PVC. We are so sure of our roofing we provide a 20-year labor guarantee, non-prorated and completely transferable. If you want a craftsman roof designed to last, call Elite; we are ready to help.
Issaquah roofers that help with your HOA
Elite's Issaquah Roofers provides superior solutions as your roofing team. Issaquah has a number of neighborhoods that have covenants that regulate re-roofing. We work with many of the HOA's and are comfortable addressing your association's requirements for roofing companies. Issaquah residents can feel comfortable working with Elite Roofing to assure compliance with regulations. Ask us or your HOA: Elite can help with compliance with any roof.
Highland Neighborhood- Issaquah's Elite Roofing companies experience pays off
In the Highland community in Issaquah, roofing alterations must be compatible with the original house with regard to style, materials, and color. Requests for new colors must be pre-approved by the Architectural Review Committee (ARC), and before contracting with any Issaquah roofers, homeowners residing in Highland must provide samples as well as a description of where the colors will be applied. With regard to other roofing alterations, all attic ventilators or other devices requiring penetration of the roof need to be as small as functionally possible and must be painted to match the roof. In addition, any such structure must be placed as near to the rear of the house as practical and should not extend above the top of the roof line.
Livingston Neighborhood
In Livingston, any re-roofing project where parts of the roof are being replaced with materials identical to the original roof do not need prior approval. Roofing products other than cedar may be permitted so long as approval is obtained through the Architectural Control Committee (ACC) and the Board. Before allowing work by any roofers, Issaquah Homeowners in Livingston must submit an Architectural Review Request. Requests are considered on a case by case basis. Any high dimensional fiberglass composition roof product must meet the following criteria:
Minimum of 350 pounds per square
Minimum UL rating of 80 mph
Class A fire rating
Pumpkin-tooth cut
Brown or grey color tone that closely blends with color and design of a shake roof and overall appearance of the community.
Homeowners should note that colors which will not meet approval include white, red, green, blue, purple, orange, or yellow.
Materials that can meet approval include Celotex Presidential Shake and Celotex Tri-Laminate, Autumn Blend, Bark Brown, Shadow Grey and Weathered Wood.
Issaquah roofers of the South Cove Neighborhood
When it comes to Issaquah roofers, South Cove is somewhat particular. The community allows only cedar shake or other manufacturer-specific composite shingles. In all cases, Homeowners must obtain approval from Architectural Review Committee (ARC) prior to the commencement. Roofing materials that stand the best chance of approval include GAF-Elk Timberline HD & Ultra HD, Weathered Wood & Shakewood; CertainTeed Landmark Tri-Laminate, Country Grey, Weathered Wood, Chestnut/Resawn Shake & Aged Bark (Burnt Sienna); CertainTeed Presidential Shake & Presidential Shake TL, Country Grey (Weathered Wood) & Autumn Blend; and State Roofing Rubberlast, 50 Shingle Aged Cedar, Chestnut.
Other high-quality roofing materials with the color an appearance of new or weathered cedar shake may be considered, but the homeowner has to go before the ARC, and present sample materials at the Board meeting.
Montreux maintains some of the most stringent roofing requirements for roofing companies, Issaquah or even the surrounding area. For any project, roofing materials must consist of Cedar Shake or Shingle (clay tile but not Spanish tile) or Manmade Composite shingles or tiles, including asphalt, cement, and stone-coated steel. Composite shakes or tiles must meet or exceed the following:
Fire Rating, UL Class A
Wind Rating, Class F, 110 mph warranty
Expected Lifespan, 50-year warranty
The thickness of the bottom exposed edge of shingle, shake or tile must be no less than ¼ inch average
Three-layer construction or a minimum weight of 465 lbs per 100 square feet (asphalt composites only).
All non-cedar shake roofs must be brown or gray in color and must be compatible and consistent with the appearance of other roofs, as well as with the architecture of the home.
Issaquah's Montreux community may also require that all chimneys in high visibility areas be finished with masonry or stucco. Wood materials are discouraged.
All roof work must be approved by the Architectural Control Committee (ACC) before work starts by the company you select. Issaquah homeowner's requesting roof work must submit a roofing application that includes the following:
A color photo of the house where the work is to be performed
A product brochure and spec sheet
A picture of an existing installation of the product and color
The address of the nearest property using the exact product/color
A sample panel consisting of three or more tiles of the proposed material, showing how it will look when installed.
The Woods at Issaquah Neighborhood
Prior to contracting with any Issaquah roofers, Area homeowners living in The Woods must submit a request for roof replacement. The request should be sent to the Construction Committee. Each request is reviewed case by case. The Committee will consider whether the proposed roofing materials are consistent with the overall appearance and design of the neighborhood.
A Note on Elite Roofing: Issaquah Roofing Companies, and HOA's
Elite Roofers – Issaquah works closely with homeowners and homeowner associations in Issaquah. Roofing companies must comply with HOA covenants or be subject to removal and replacement of the roofing. Your Issaquah HOA may require prior approval before work begins. Elite Roofing works directly with the HOA on your behalf. We are proud of the happy customers we have that call us their Issaquah roofers, Elite's Issaquah roofing companies client reviews other reviews may be found here.