Issaquah Roofers - Free Estimates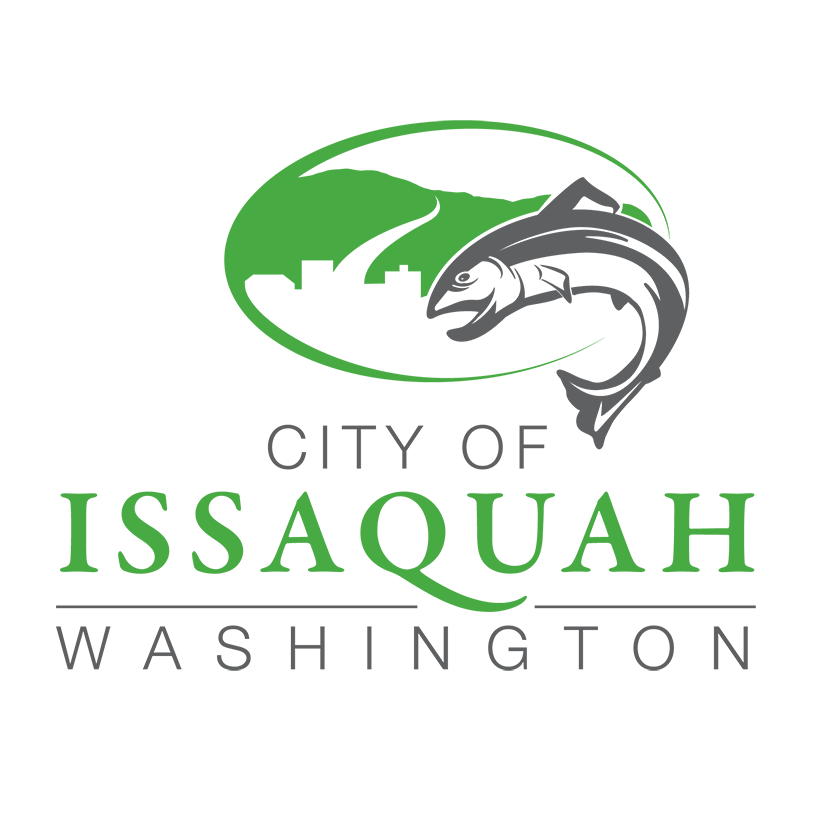 We install a Wide Selection of Roofing Materials
CertainTeed composite - shake - metal - polymer - Davinci slate - pvc
Locally Owned and Operated
Listening To Understand Your Needs
Highly Trained Crews
Strict Safety Regulations
The Best Warranty in the Business
Elite Roofing has a reputation for being Top Rated Issaquah Roofers
Elite Roofing has built its reputation by our extensive roofing projects throughout the  Eastside. In the last 20 years, we have roofed hundreds of Issaquah homes. We are familiar with the Puget Sound Convergence zone and understand why roofers working in our area need to be aware of roofing techniques for continuous rain but also for heavy wet snow.
Elite can advise you on options for protecting your home for those off-years like 2019 where snow can be a serious problem. We can help you protect against ice dams and fallen gutters. Moreover, a small amount of money upfront on the right roofing system for your roof can save you hundreds of dollars on roofing repairs down the road. Let our experience work for you!
Don't Let an Unusual Snow Year Cause You Headaches
How does your roof handle snow? Predicting and troubleshooting the effects of an abnormal snowfall is just one example of the ways we can help you. Because we are skilled at examining the needs of your home, we take pride in helping you avoid roofing problems.
Poor Ventilation Will Shorten your Roof life and can Lead to Mold.
Did you know that the life of a typical roof is largely controlled by appropriate ventilation in your attic? Built up heat and moisture in your attic can cause your roof shingles to deteriorate much faster than they should and cause the plywood and even rafters to rot. Even a well-ventilated attic where airflow is not uniform can cause your shingles to suffer. Another cause of this problem is when bathroom venting doesn't vent through your roof, and instead in your attic crawlspace. Let Elite make certain your roof is installed right AND your attic system supports a healthy roof. Schedule a free estimate today.
Looking for a Throwaway Roof?
It is easy to find a roofer who is willing to install a cheap, shoddy roof on your house. After all, even a bad roof is destined to work well for at least a year. It might seem appealing to work with a bargain roofer when the manufacturer and model of the shingles are identical. Roofing shingles are usually only 1/3 the cost of a roof. That is to say: how well do the other two-thirds of the solution compare? Let Elite show you the quality of our roof installation". Above all, we are roofers that will impress you with our quality, materials, and our warranty.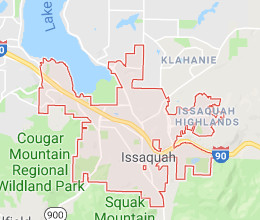 We serve Bellevue, Redmond, Bothell, Mill Creek, Snohomish, Edmonds, Issaquah, Mukilteo, Sammamish, Seattle, Kirkland, Woodinville and Surrounding areas.