Extensive Selection of Roofing for Lynnwood Budgets of Any Amount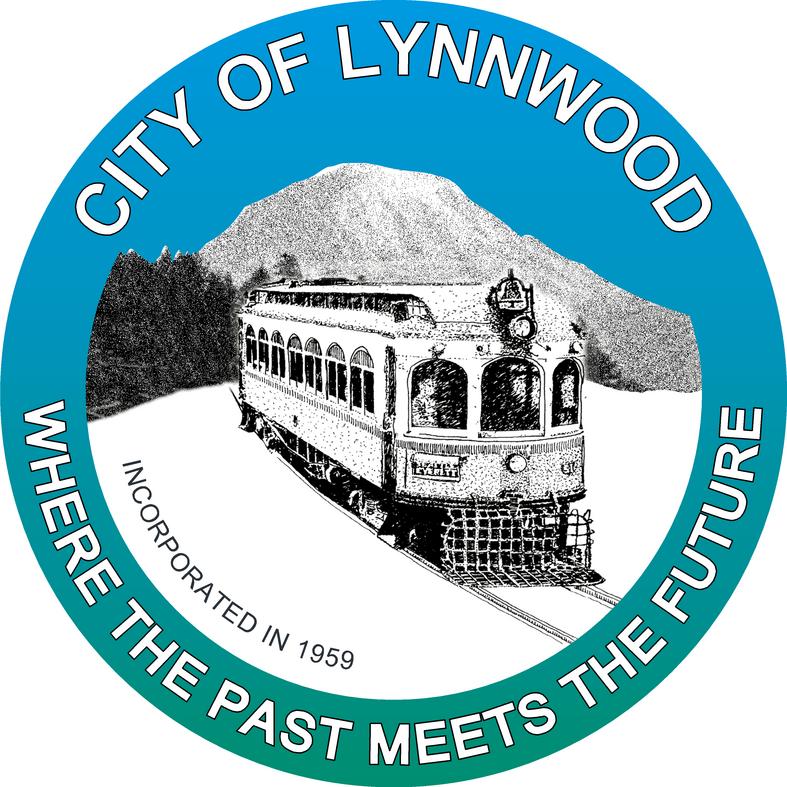 Lynnwood is a melting pot of people who work hard. Elite Roofing is a hard working roofing company. Lynnwood and Elite were made for each other and Elite has been serving the community for years. We install roofs on houses all over Lynnwood. Roofing types include asphalt composition, metal, cedar, tile, rubber, and pvc. Whatever your need we have the skills and experience to do the job right, at a cost you can afford.
A Great Melting Pot of Homeowners
Roofers are down-to-earth working people. We are a hardy stock that are resilient, self-made, and conservative. Sometimes we, as a group, are less flexible and less adaptable. Not Elite Roofing. We are inclusive, adaptable and aware. Our owner, Jesse Draper, grew up in the corporate world. He knows the value of differing views and alternative opinions. That makes us uniquely positioned to work across cultures and income brackets. And we love it.
Small Bungalow to Estate Home - Elite is the best choice of Lynnwood Roofers
The difference between Elite and others is our professionalism. We enjoy unique capabilities based on Jesse's corporate heritage. We have strong safety practices, routine worker skills training, on site quality control, dedicated customer service, and superior warranties, all at a competitive prices. We invite you to compare our roofing to other Lynnwood roofers. The difference is clear.
Call us for a free estimate.