Our Wide Selection of Roofing Materials and Level of Quality and Service will take your home to a higher level
composite – shake – metal – polymer – slate – pvc
Locally Owned and Operated
Listening To Understand Your Needs
Highly Trained Crews
Strict Safety Regulations
The Best Warranty in the Business
Asphalt Composite Shingles
We offer a wide range of asphalt composition roof shingles to match any price range, look, and color. We carry both the most popular CertainTeed™ brand shingles as well as GAF shingles. Our crews are trained and certified in both. That certification means we can offer you the best warranty possible. see more about our CertainTeed roofing…
Roofing on a Budget
For consumers on a budget, we offer GAF Royal Sovereign 25 year shingles and CertainTeed CT-20 20 year shingles. These are basic three-tab shingles that provide excellent protection at a great price. Available in eight different GAF shingle colors: desert sand, silver lining, slate, charcoal, autumn brown, white, golden cedar, and summer sage. CertainTeed CT20 shingles colors include Burnt Sienna, Moire black, Nickel Gray, Star White, Timber Blend, and Weathered Wood.
Tip: Make sure you understand any requirements your homeowner's association might have regarding shingle style or color before choosing.
Roofing with a Flare
For consumers looking for a long lasting low maintenance selection with a great visual appearance, we offer designer shingles from both GAF and CertainTeed. GAF designer shingles come in an ultra-premium line as well as a value line. Together the two lines have 10 different styles and dozens of color selections. CertainTeed offers 12 different grades of designer shingles from entry-level to luxury, in dozens of color combinations and warranties including lifetime. If you want to see how some of those shingles would look at your house, click here.
Your Hometown Redmond roofers
What you need in a new roof varies a lot depending on whether you are sprucing up your home to sell it, keeping your home until the kids are gone, or transforming your home for retirement. Even though your roof needs vary, your Redmond roofer needs do not.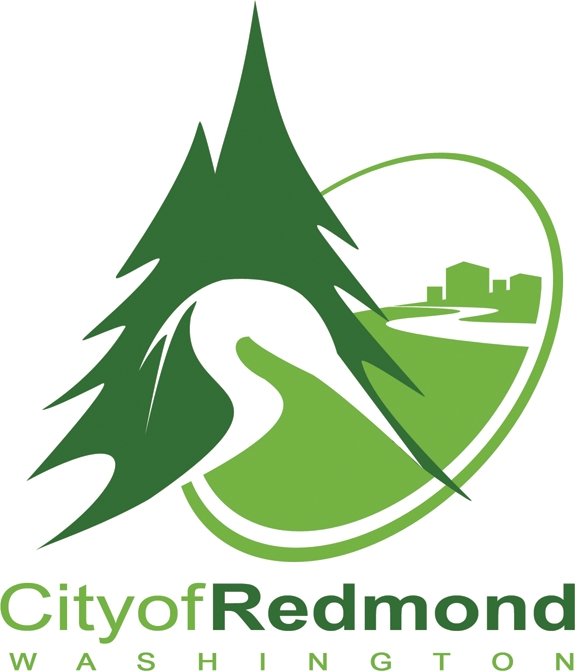 Excellence in Redmond roofers
You need a roofing company that pays attention to detail, installing your roof with craftsman precision and care. Standing behind the work for years to come. Even if you are selling your home next week, you want to make sure that you can feel good about handing over the keys. After all, you don't want the home you are buying to be anything less, do you?
We have been Redmond roofers since 2000, over 15 years. In that time, we have installed over 2,000 roofs: shake, composition, tile, slate, and PVC. We are so sure of our roofing we provide a 20-year labor guarantee, non-prorated and completely transferable. If you want a craftsman roof designed to last, call Elite; we are ready to help.
We can help with your HOA
Elite's Redmond Roofers are dedicated to providing superior solutions as your contractor. Redmond has a number of neighborhoods that have stringent covenants that regulate re-roofing of homes. Because we work with many/most of the HOA's we are very comfortable addressing your needs for a roofer. Residents can feel comfortable working with Elite Roofing to assure full compliance with HOA regulations. Unlike many companies, Elite's Redmond Roofers can help with HOA compliance on any roof, window or other projects.
Experienced in the Abbey Road Neighborhood
All homes in Abbey Road were originally built with cedar shake by local roofers. For replacement of the original shakes by a roofing company, Redmond Abbey Road requires that, before using any other cedar shake product, explicit approval by the board or Architectural Control Committee (ACC) per the CC&R be obtained.
For a Redmond roofer to replace a roof with material other than cedar shake the homeowner must have a plan submitted to the ACC for approval, prior to installation by any roofer. Redmond Abbey Road homeowners are personally responsible for assuring compliance.
Amesbury Neighborhood
All homes must be maintained in a neat, clean, and sightly condition including the roof which should be free of debris, moss, and algae. Unpainted cedar shingles, shakes or tile are required for all roofing. Redmond roofers that use inferior material will find the HOA Committee requiring that the roofer remove and replace the materials.
Redmond Ridge East Neighborhood
Repair and replacement of the roof must be done by a Redmond roofer to a level consistent with the Community-Wide Standard, which basically leaves the decision for materials, style, color, and workmanship to the control of the neighborhood association for roofing. Redmond Ridge East specifies that no promotional signs are allowed. Quiet hours extend from 10 pm to 7 am at which point work cannot be done by a roofer. Redmond Ridge East adheres to these standards strictly.
A Note on Elite Roofing, Redmond roofers, and HOA's
Elite Roofing Company Redmond works closely with homeowners and homeowner associations in Redmond. Roofers must comply with HOA covenants or be subject to removal and replacement of the roofing by the roofer. Redmond HOAs may require prior approval before work begins. Elite Roofing works directly with the HOA on your behalf. We are proud of the happy customers we have that call us their roofer. Redmond and other reviews may be found here.