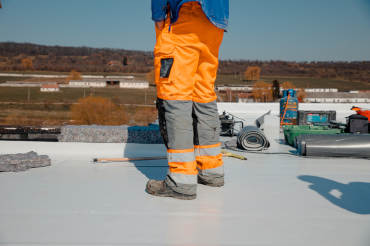 Elite Roofing & Remodel are Flat Roof Installation Experts
Certified Flat Roofers
Nobody wants to find out that their roof is leaking. Flat roofs can be tricky to fix, and it can be difficult to find a qualified installer to fix your low slope roof right. At Elite, our installers are certified regularly and go through extensive safety training. We offer free quotes and are happy to help you with an estimate for your PVC or torch down roof repair or installation.
We Install Long Lasting PVC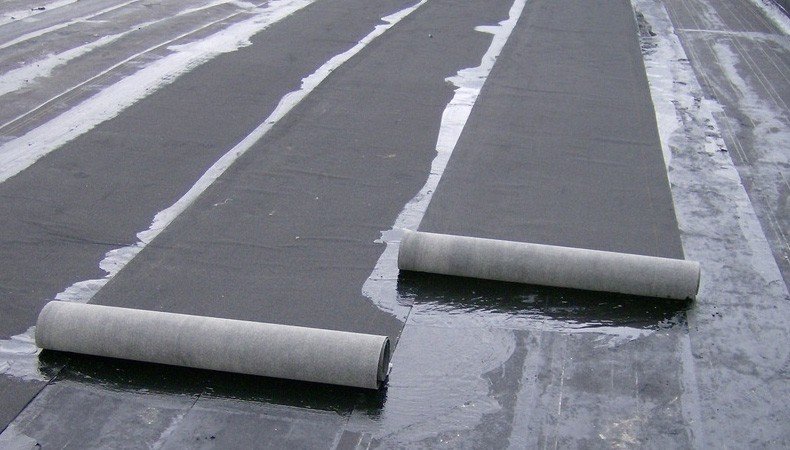 We specialize in Polyvinyl Chloride roofing systems (known as PVC) roof installation and repair. We regularly install and recommend PVC on low and no-slope roofs, as it is longer lasting, often 20 years or more, and has a better warranty than many other materials. The material is recyclable and more durable. It is known for being cost-effective, lightweight, and fire-resistant.
PVC Flat Roofing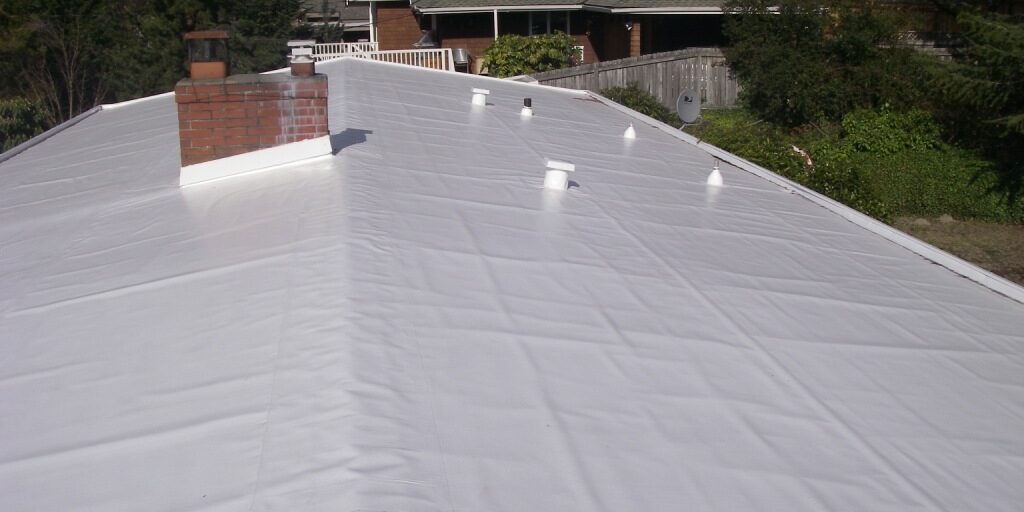 PVC is lightweight and heat reflective
PVC is a single layer plastic sheet product (known as a membrane) that is a great replacement for torch down or existing PVC/TPO/EPDM roofing. Individual sheets are heat sealed to each other creating a seamed barrier to the elements. It provides a very durable surface that is light in color, reflecting sun light and helping to keep things cool.
Call Elite Roofing & Remodel for Flat Roofing Repairs and Re-roofs
Whatever your situation, you can trust Elite Roofing to provide the best installation and warranty in the business. Give us a call.