Roofing Contractors and Fraud
The roofing business is not without fraud. The cost of roof repairs and new roofs is such that it is ripe for scammers. If you are not prepared to thoroughly check out a company before hiring them then don't do a new roof. See what happened to these folks: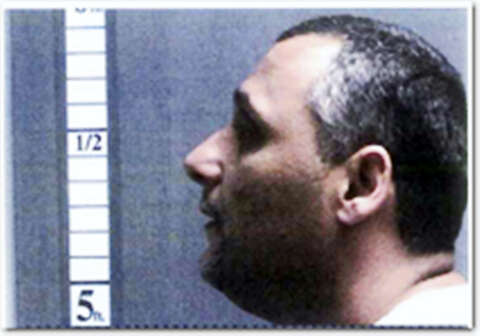 James Delmaro
James Delmaro changed his name and made up the company name Federal Roofing before scamming an 85 year old Rochester, NY man. He low-balled a bid for a new roof and ask for a cash down payment up front. He took $1,750 in cash. He left and never returned.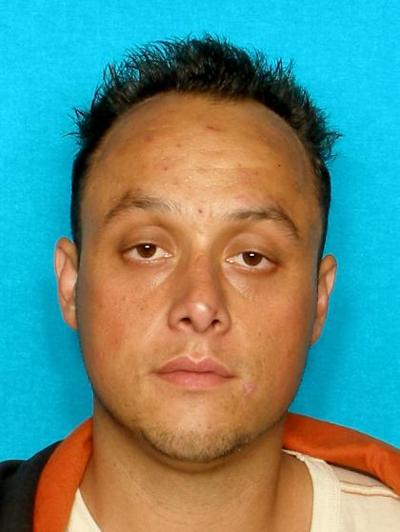 Joshua Bell
Virginia Hope, 77 of Flower Mound Texas, let Joshua Bell into her home after he said he worked for a roofing company she was already familiar with. He left with a $1,200 down payment check and never returned. He was not an employee of the company and when the man's relatives were questioned they said it was due to Joshua's drug addiction.
A Portland, OR homeowner paid a company to power wash his roof. They tore up the shingles with the pressure washer and cracked his skylight, apparently deliberately. They then quoted the homeowner a fee to repair the damage which he accepted and paid for with a check. The men left and never returned.
Nick Costa of Wasau, WI applied a Sherwin Williams roof preserver to a six foot area of one homeowner's roof as a free demonstration. After the preserver changed the shingle color, the homeowner was upset. Costa charged him $5,200 to do the rest of the roof which he paid for by check. He only did part of the roof and a check with Sherwin Williams revealed they don't make any such product.
Cleveland Brantley
Homeadvisor.com connected Cleveland Brantley of Orange County, FL with a 77 yr old homeower. Brantley claimed Allstate was sending an insurance check for $121,000 for a new roof and other damage repair. The man gave Brantley a down payment of $61,000; $9,000 from his checking account and $52,000 in credit cards. Brantley spent ½ a week demolishing things in and on the home and then left for good.
Elite Roofing is prepared to provide complete and solid documentation on our company and the quality of the work we do. Protect your home and protect your finances by thoroughly checking out a roofer before putting on a new roof. If you can't do that we suggest you wait on putting on that new roof.